Kicks Indoor is the perfect venue for almost any type of sport. The well lit 185' x 85' indoor field with state-of-the-art in-fill turf is an ideal place to host your game. In addition to soccer, Kicks is often home to ultimate frisbee, lacrosse, rugby and flag football games ... and we're open to any sport that will fit in the space! So if you have a sport, team, league or just a group of friends that would like to take advantage of a first class sporting arena, send us a note or call 713-426-1107 for availability, information and pricing. Check out the sports in action on our gallery page.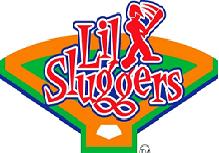 BATTER'S UP!!! It's Lil Sluggers Spring Camp!!! This year will be a three day camp to learn all you need to know about beginner baseball!
The camp will begin March 15-17th! This camp is the perfect opportunity to help your lil slugger learn all of the basic skills to improve their current skills or introduce your child to the exciting game of baseball. Please click here for more information and registration.
Lil Sluggers Spring Camp Dates: March 15th-17th, 2011
Time: 1:00pm - 4:00pm
Ages: 2-3 years (minors) & 4-6 years (majors)
Rate: $95 (minors) & $145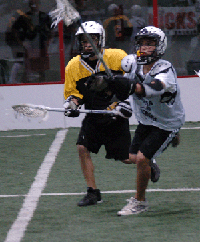 In partnership with Inside Out Lacrosse, we will be hosting Adult and High School Leagues once again this summer. The nine-game season will run Sunday, June 21 - Sunday, August 23 All Games will be played on Sundays (no game on Sunday, July 5).
Players, please note that all games will begin promptly as scheduled, starting with a 7:45 am whistle-blow for the first game of the day. Please come on time and come ready to play!
REVISED SCHEDULE AS OF 6.20.09:
If you have any questions please call 713-426-1107 or send us a note.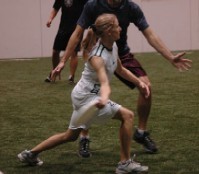 Ultimate is currently played Tuesdays at 6 pm. Combining the non-stop movement and athletic endurance of soccer with the aerial passing skills of football, a game of Indoor ultimate is played by two 5-player squads with a high-tech plastic disc on a field similar to football. The object of the game is to score by catching a pass in the opponent's end zone. A player must stop running while in possession of the disc, but may pivot and pass to any of the other receivers on the field. Ultimate is a transition game in which players move quickly from offense to defense on turnovers that occur with a dropped pass, an interception, a pass out of bounds, or when a player is caught holding the disc for more than eight seconds. Ultimate is governed by Spirit of the GameT, a tradition of sportsmanship that places the responsibility for fair play on the players rather than referees.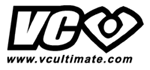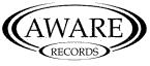 by hundreds of thousands of men and women, girls and boys. send us a note or give us a call (713) 426-1107 for availability, information and pricing. Check out the sports in action on our gallery page.